Yankee Security Convention
October 25 - 29, 2023
Don't miss the Yankee Security Convention
at the MassMutual Center in Springfield, MA.
Don't miss one of the largest industry-only events dedicated to the locksmith and security industry.
This year, the Yankee Security Convention runs from October 25th to October 29th, 2023, and includes a 2-day weekend trade show with over 100 exhibitors.
The show will have many new sights in 2023 as it returns to the MassMutual Center in Springfield, MA with a larger exhibit hall, informative classes, live demonstrations in our new DEMO ZONE, hands-on training, special events, giveaways, and show specials!
Join us and meet fellow industry experts while making connections at the 2023 Yankee Security Convention.
Registration for classes is NOW OPEN! 
Our most popular classes fill up quickly so be sure to sign up early! 
Find out more about the YANKEE SECURITY CONVENTION in our
2023 SHOW BROCHURE with classes, instructors, and show schedule HERE!
Be sure to check out the brand new DEMO ZONE at the show.
Click HERE for the Demo Zone schedule and click HERE for more info on each presentation. 
Still Interested in exhibiting? Get the Exhibitor Manual here.


It's another exciting return for the 2023 Yankee Security Convention which will be held again at MassMutual Center in Springfield, Massachusetts, October 25th - 29th, 2023.
Featuring incredible classes, informative instructors, special events, a larger exhibit hall, bigger booths, hands-on training, ALOA testing, giveaways, show specials and more exhibitors than ever before!
Come this October 2023 and unlock your limitless potential at a show dedicated to your success and the future of our industry. Don't miss it! Register today!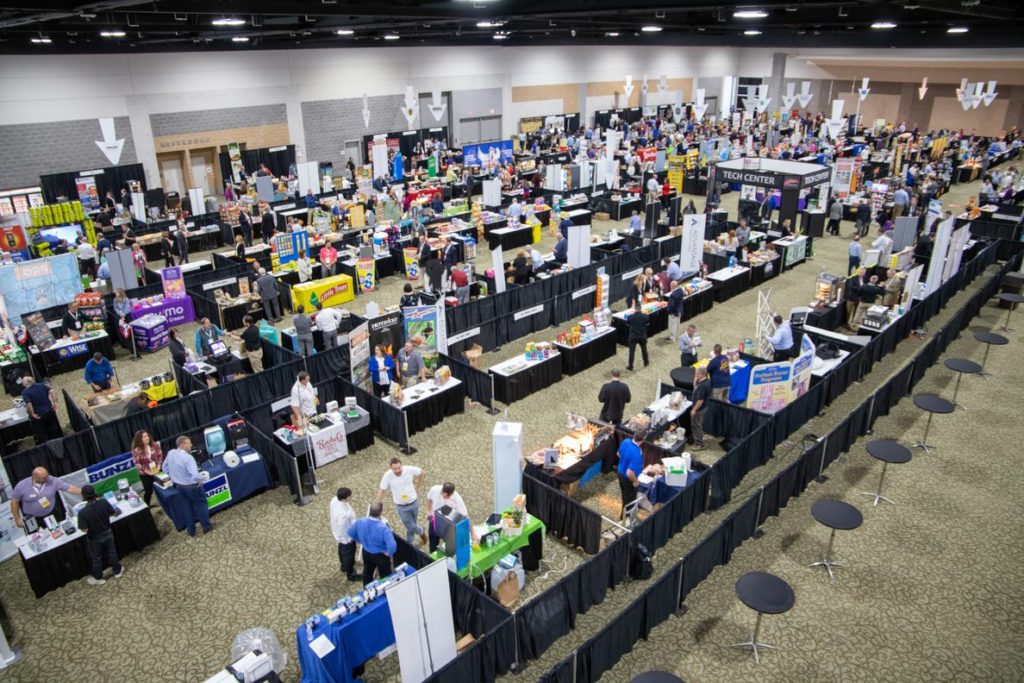 Trade Show
We offer a weekend trade show, featuring the nation's top manufacturers, distributors, and manufacturer's representatives. Attend one of our after hours networking parties.
Learn more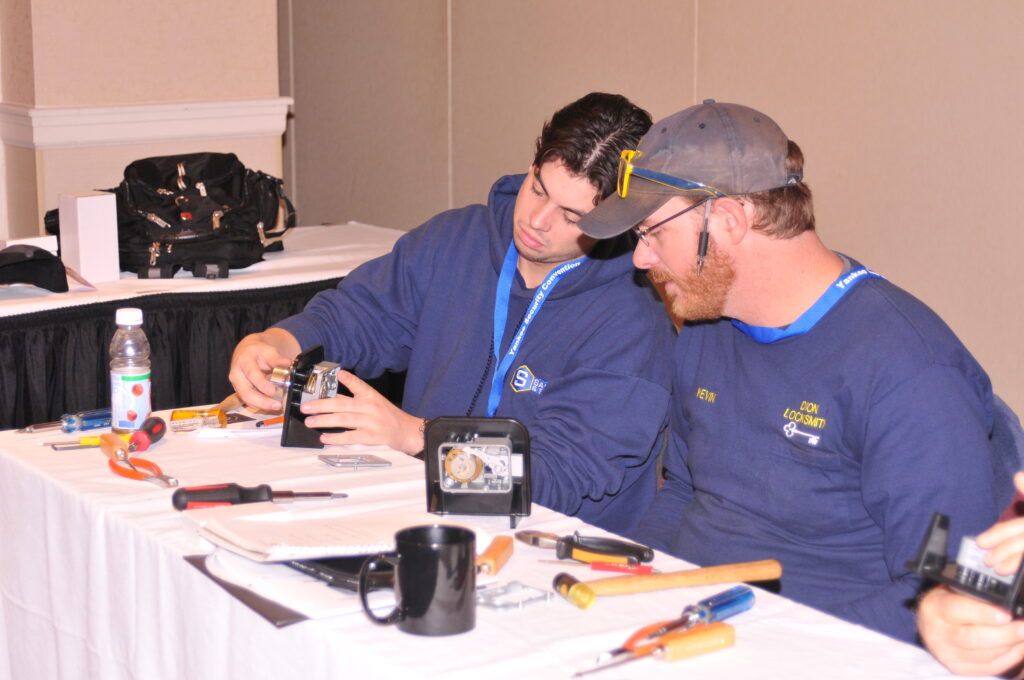 Education
Instructors from around the nation were commissioned to teach the latest techniques and diverse applications to industry beginners as well as seasoned professionals.
Learn More
Show Tools and Information