The Yankee Security Convention is a not-for-profit corporation. The organization was formed in 1978 by a group of New England locksmiths who saw the need to provide educational seminars and focus on the advancement of the trade. The Convention supports the Yankee Scholarship Foundation, which provides educational support to locksmiths and their families.
Meet the Board of Directors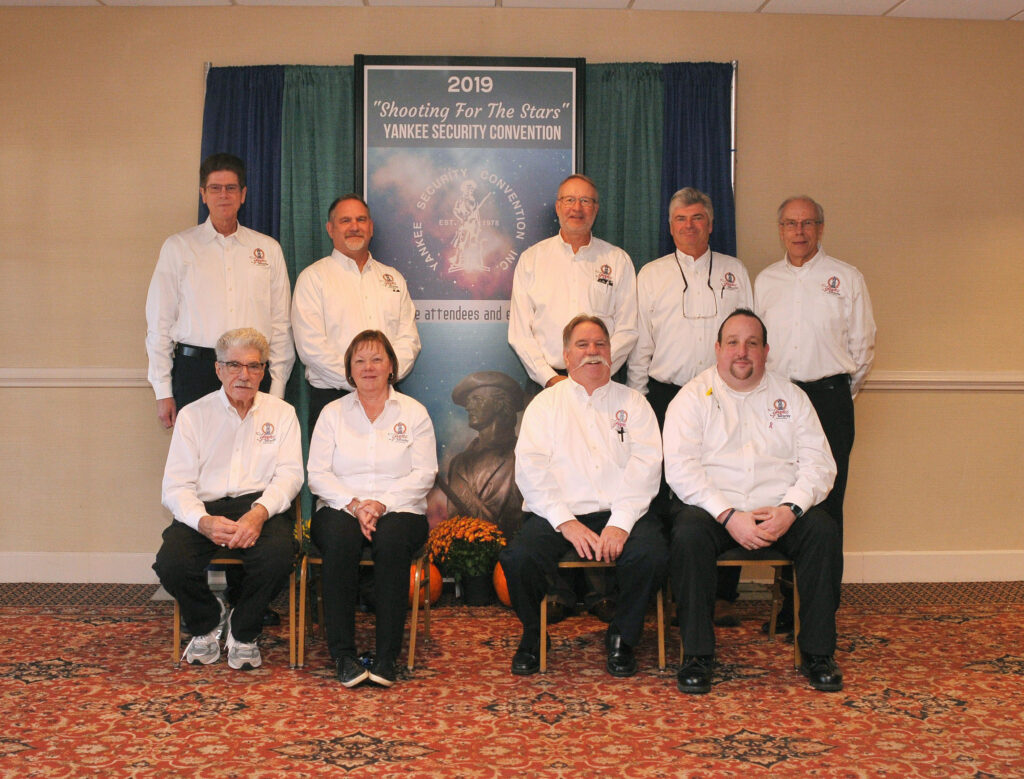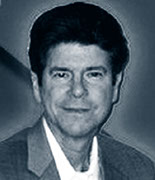 Steve McKinney: President
Steve is the locksmith and carpenter foreman at Harvard Medical School. As an Institutional Locksmith, he has vast responsibilities including locking systems, types of hardware from mechanical to electronic and reporting hierarchy. Along with those duties are installation of various master key systems, multiple cross keying across different research labs, departments, and tenants to gain access to multi-purpose equipment rooms. Steve coordinates the role between the Facilities and Security Departments, and along with his knowledge of life safety and fire door codes, serves as a fully integrated security professional. His prior experience includes carpentry, locksmithing, and construction for a hospital. Steve's background brings a different perspective to Yankee Security's Board of Directors. He has supported Yankee throughout the years as an attendee, director, exhibitor, and Past President. Steve also assists the North Bennet Street School by serving on the Advisory Board for the Locksmith program and past accrediting surveyor of the Locksmith program. He is a founding member of the Institutional Locksmiths Association and Past President of the NE Chapter. He is a strong believer in continuing education for the ever-changing role of today's locksmith/security professional.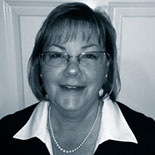 Ginny Newbury: Vice President
Ginny is the President and founder of Newbury Sales Group, a Manufacturer's Representative firm focusing on Residential Decorative Hardware. Her prior experience includes outside sales for Stone & Berg Wholesale Locksmith Distributors, and co-owner of Accurate Lock & Safe in Danbury, CT. This varied background helps her as a Yankee Board Member because she has been an attendee, a student, an exhibitor, an instructor, past president and an organizer for the Yankee Security Convention. She is also on the Advisory Board for the Locksmith program at North Bennet St. School. Ginny has a Marketing Degree and an MBA from the University of Connecticut, and is a proud fan of the UConn Huskies. She enjoys playing golf and tennis, traveling, and spending time with her grandchildren.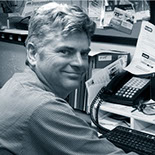 David Vessels: Director
DAVID VESSELS, Director and CEO/Co-owner AA Lock & Key, Inc. Ledyard, CT. Dave Vessels' interest in a career as a locksmith started while he retailed hardware in a garden center. A home study course further piqued his interest, as well as visiting other local locksmiths. Dave worked part- time with locksmithing and then took the leap into full-time locksmithing 31 years ago, working in a mobile shop. Dave and his wife/business partner, Debbie, eventually opened a storefront, hired employees, and grew the business, specializing in commercial locksmithing. AA Lock & Key is best known as security solutions specialists. Customers are always treated fairly and they work very hard to be consistent. Dave has taken advantage of new technologies, especially the use of a dispatch program that is invaluable with keeping current and past data for customers. The staff at AA Lock & Key work tirelessly to provide the best security solutions to their customer base. Dave realized early on the importance of education and took many Yankee Security classes over the years. Eventually, he was asked to become a board member and has served for the last three years as President. Dave's specialty is education coordination, which he still assists with today.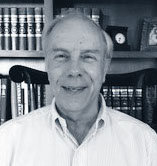 David Holt: Treasurer
David has been involved with Yankee Security Convention since 1984, serving both as a board member and as Treasurer. A lifelong New Hampshire resident, David lives in the Capital region where he owns and operates Adams Lock, a full-service locksmith and safe company serving the Capital area. Adams Lock started in 1963 and David began with the company in 1970. When not involved with daily work tasks, David enjoys both weather watching and coin collecting as hobbies.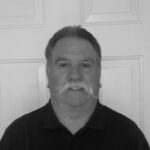 Rob Mahoney, Sr.: Director
Robert Mahoney, Sr. is the owner of Manchester Safe & Lock, LLC. Robert has been a locksmith since 1980 and has owned his business since 1988. He has been a member of LAOC (Locksmith Association of Connecticut) since 1984, serving as Sergeant of Arms from 1992-1994. Additionally, Robert has been a member of ALOA (Associated Locksmiths of America) since 1996 and SAVTA (Safe and Vault Technicians Association) since 1990. Since joining the Yankee Security organization in 1990, Robert has served in various positions, including President and Vice President. In his spare time, he enjoys hunting, fishing and spending time with his dogs.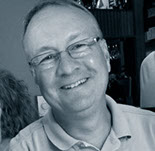 Scott Newbury: Director
Scott joined Yankee Security Convention just a few years ago and helps with the registration site and marketing. He started the consulting division of Newbury Sales Group after over 35+ year in business planning, sales and marketing leadership for some of the top property and casualty insurance carriers in the Hartford area. Much of Scott's focus was on helping local insurance agents develop plans and sales strategies to grow their business and improve capacity. Now Scott helps a variety of different businesses create integrated business development plans, including marketing and sales strategies. Scott enjoys traveling, playing golf with his wife, and spending time with their family.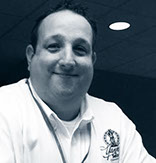 D.J. Dabenigno: Director
DJ is the owner of Dabbs Lock in Medford, Massachusetts and joined the Yankee Board of Directors in February of 2015. DJ started his business at just 20 years old after attending the locksmithing program at the North Bennet Street School in Boston, MA under the direction of former Yankee Director David Torino. While continuing to assist North Bennet after his graduation with outreach and alumni services, DJ joined the Massachusetts Locksmiths Association becoming one of the youngest members in the Association at 22, and shortly thereafter joining the executive board with roles in promotional materials and serving on the Membership Committee. In the fall of 2013 DJ was elected as the second youngest President of the MLA and was re-elected two years later to be the first President to serve two terms consecutively. During his presidency DJ started new yearly traditions like donating to Toys for Tots at Christmas and a Members Summer Outing at the Lowell Spinners as well as bringing the Association into the 21st century with a brand new web-site. When not focusing on work DJ can be found performing with his local Bagpipe Band and spending time relaxing with his significant other.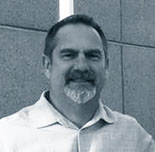 Lee Whitford: Director
Lee has been a board member since 1987 and has served on the Yankee Board of Directors in many different capacities. The owner of L.E. Whitford & Co. in East Hartford CT, he follows in his father's footsteps who started the company in 1948 and was also a long-time Yankee board member. Lee graduated from Lebanon Valley College with a BS in Physics in 1985. When he is not spending time with his family or at work, he trains in Gracie Brazilian Jiujitsu.
Seth Derderian: Associate
Seth is the owner of Joseph's Lock & Safe Co., Inc., Worcester, Massachusetts, and has assisted the board for many years.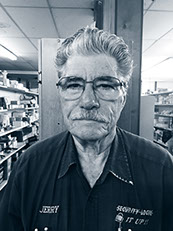 Jerry Napolitano: Director
Jerry is the owner of Security Lock & Door Co., Inc. in Coventry, Rhode Island, and has been in the locksmith business for 40 years. He served as Past Secretary and Past President of Yankee Security Convention.